A Modern Approach to

Wound Healing
The Center for Wound Care & Hyperbaric Medicine was founded in the summer of 2022 to provide the greater Baltimore community with greater access to advanced therapies for non-healing wounds. Patients benefit immensely from the convenience of having care options outside of a traditional hospital setting, including easier access to the facility and, most significantly, a more cost-effective outpatient solution. Frequently cutting medical bills by 40% or more. Our ultimate focus is to provide compassionate and through patient care at every visit. Treating every patient as if you were a member of our family, so you can spend more time with yours.
Our team of dedicated specialists work together to create a comprehensive treatment plan, so you can regain your health with less discomfort, more pleasant treatment alternatives, and faster recovery times. We have modern diagnostic and interventional medical technologies and are proud of our track record of early patient diagnosis and treatment.
Our objective at the Center for Wound Healing and Hyperbaric Medicine is to reduce the rate of amputations via early diagnosis and innovative therapies. We are continuing to see an increase in the number of non-traumatic amputations performed, and we know from experience how essential limb preservation procedures have become in our communities.
The professionals at the Center for Vascular Medicine, the top vascular center in Maryland and Virginia, and the team at CūtisCare USA, the nation's leader in office-based hyperbaric management and wound care solutions, have joined forces to deliver the best quality of wound care possible. Establishing a single facility where a multi-disciplinary care team can work together under one roof, with the latest technological advances, is what makes wound care successful.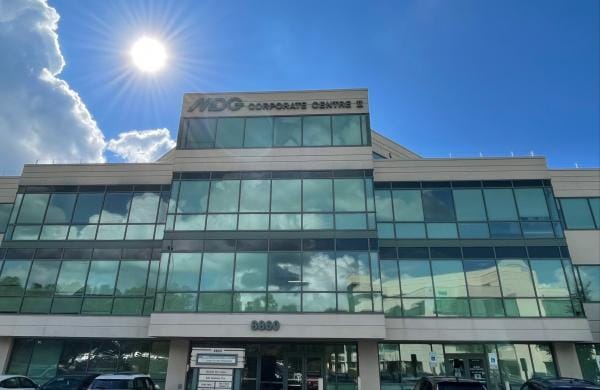 Healing Starts Now

- with 5 Locations Serving Maryland & Virginia