What is a

Limb Preservation Center

?
A Limb Preservation Center takes a team approach to caring for patients whose limbs are in danger of being amputated or who are at risk of significant functional loss. Our medical team creates an individualized care plan to provide the most effective and efficient treatment for your wound(s), as well as assesses the need for coordinating treatment of underlying medical issues. At the Center for Wound Care & Hyperbaric Medicine we are proud to have a team of vascular specialists on staff to lead these interventions, as well as apply the most cutting-edge wound care therapies and technology for each patient.
Limb preservation falls into a specialized subset of wound care. Not all wound care facilities are equipped to provide limb salvage options for their patients and often have to either refer patients elsewhere or bring in specialists to oversee treatment, typically vascular specialists.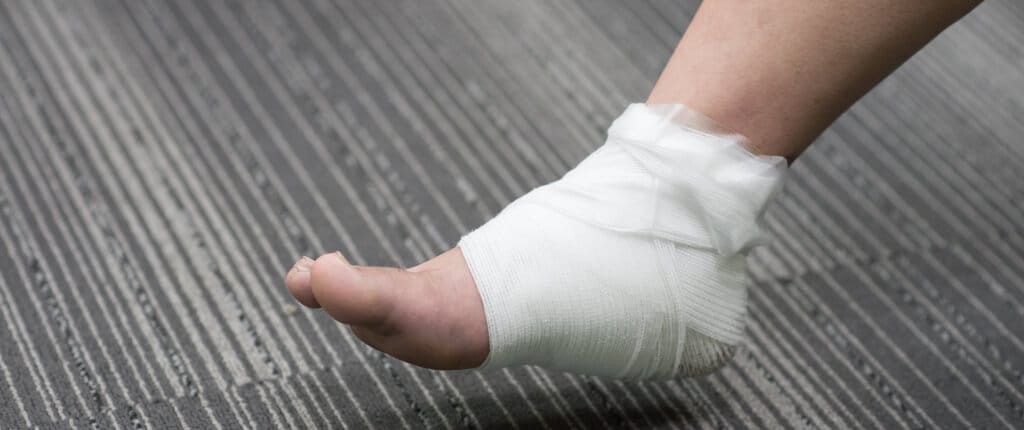 Why Choose Us for

Limb Preservation

?
Common Wounds at

Risk of Amputation
The most common reason for amputation is bacteria and infection, combined with poor circulation. An infection, if left untreated, can cause damage to the tissue, muscle, arteries, and bone surrounding the wound, resulting in amputation if early intervention is not achieved. The following conditions benefit the most from receiving treatment from a wound salvage center to significantly reduce the risks of amputation.
Diabetic ulcers of the lower extremities

Chronic refractory osteomyelitis

Soft Tissue radionecrosis

Compromised flaps or grafts
Acute peripheral arterial insufficiency

Acute traumatic peripheral ischemia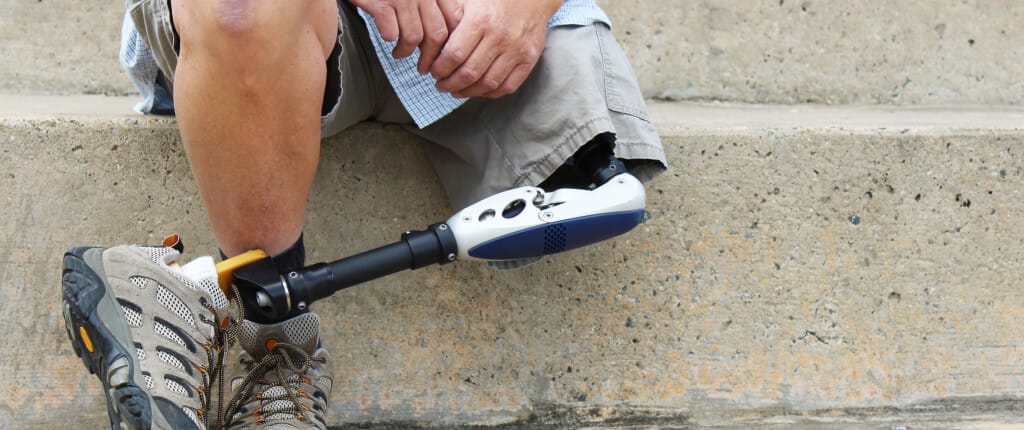 Keep Informed.

Take Care

.
Each year, approximately 200,000 non-traumatic amputations occur in the United States, with diabetes accounting for more than 130,000 of these. Diabetic ulcers are a significant issue and the leading cause of limb loss.