A Modern Approach to

Wound Healing
We are committed to providing the highest quality care to all of our patients at The Center for Wound Care & Hyperbaric Medicine. We are the only independent outpatient hyperbaric oxygen facility focusing on vascular care in the greater Baltimore area. With easily accessible buildings, cutting-edge technologies & equipment, advanced treatments, and a friendly environment we are sure to provide your patients with the ease of access to advanced modalities that you are searching for.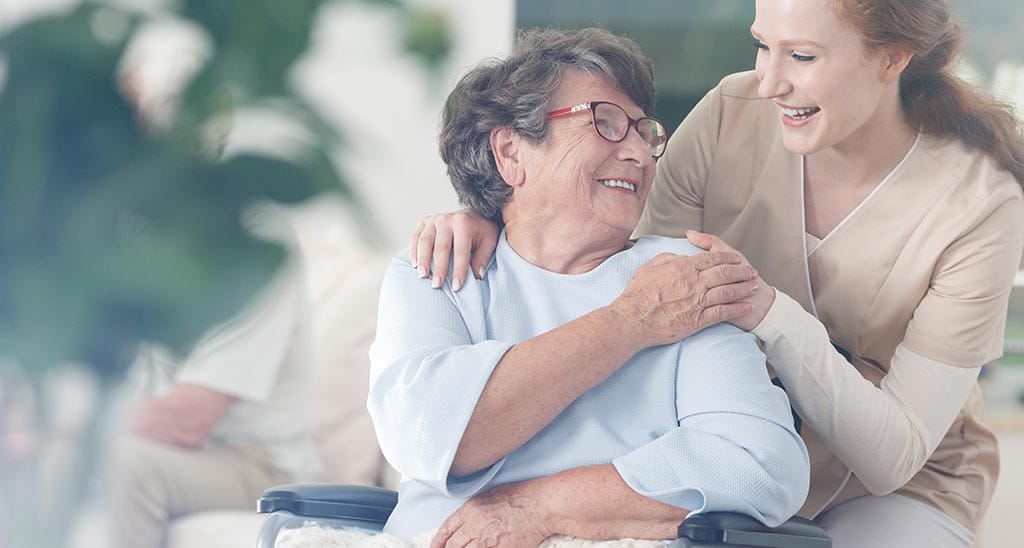 Why Choose Us for

Advanced Wound Care

?
Common Conditions that Benefit from

Advanced Wound Care
Wounds associated with diabetes or compromised circulation, such as diabetic ulcers
Failed or compromised skin grafts

Radiation wounds or injury to tissue or bone

Pressure ulcers or bed sores
Skin tears or lacerations

Incisions that do not heal after surgery

Other chronic and non-healing wounds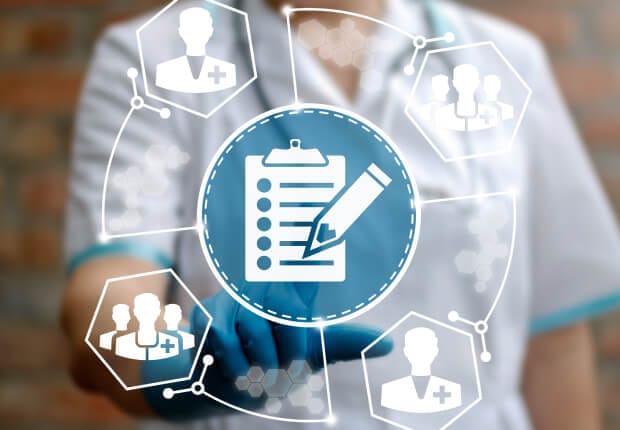 We look forward to working together in helping to heal your patients. If there is anything our office can assist with please let us know!